A Career at Kawasaki
We are a leader in our industry because of our greatest asset - our employees!
Kawasaki offers careers, not jobs. We value the knowledge, skills and experience that every employee brings to the team and we offer a variety of positions that allows each employee to excel. We believe in giving every employee a chance to succeed and grow by providing learning and career path opportunities.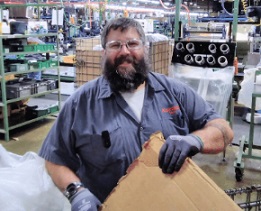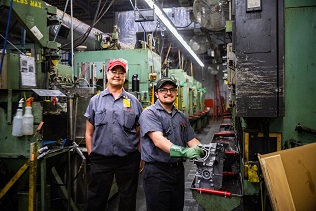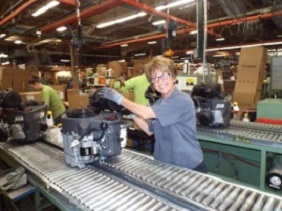 Our Core Values help define our workforce success - Responsibility, Integrity, Respect, Adaptability, Communication, Teamwork, Interpersonal Skills